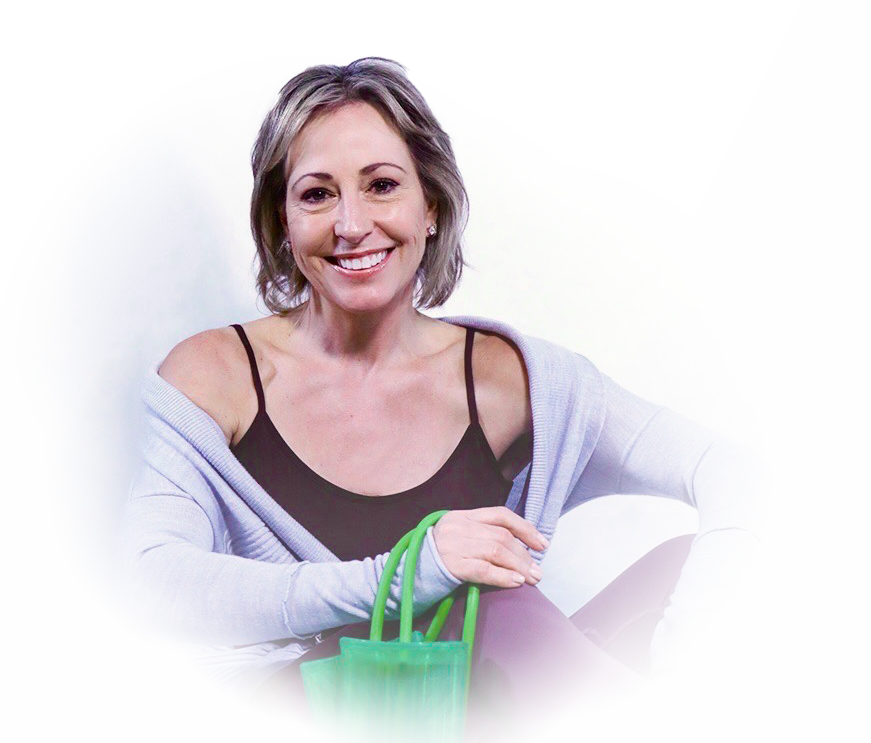 Elly Frymire Cone, Founder/CEO
We believe everyone can live a more enjoyable, spirited, independent life by incorporating balance exercises in their daily routine.
"When you think about it, most gym equipment is designed for the forward and backward motion: the treadmill, elliptical, rower, bike, stair master, it all goes forward and backwards. I found there was very little balance equipment available, and what was there was far too difficult for the average at-home user, generally designed for an athlete, or the equipment was huge, bulky, cumbersome and dangerous. After searching the internet for many months looking for this elusive piece of equipment I knew I needed for my clients, I decided to stop looking and just create it myself." 
We invite you to step on, and step up to increased balance, leading to more strength, and an easy enjoyment of whatever activity life throws at you. By using the ArcaRays for just 15 minutes every other day, you'll feel stronger and more confident in one month.